Our Sprinkler Repair Service Is Not Just For San Diego

San Diego isn't really a single city, but more like a collection of individual communities connected by a common road system. This unique community living situation makes it hard to call any one plumbing team the San Diego choice although we're close. In fact, we cover the entire 35 community area with significant sprinkler repair teams in neighborhoods like Kensington, Mission Hills and Golden Hill.
Kensington

Next time you cruise down Adams avenue try to see if you can spot one of our repair trucks on the road. Chances are you're going to see one. Our sprinkler repair team in Kensington is always busy doing pop-up head repair in the yards of the Spanish revival homes in the area. We're the guys that keep all of those lawns looking great for the annual memorial day party! If your sprinkler system in on the fritz or just doesn't seem to be getting the job done, give us a call. We're fast, friendly, and most of all, extremely knowledgeable about all things sprinkler related.
Mission Hills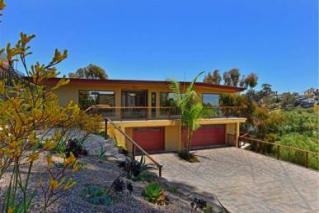 It's hard not to think about planting gardens when we think about Mission Hills. After all, the Mission Hills Nursery has been providing unique and native plants to the area for over 100 years and is one of the major training grounds for our Mission Hills sprinkler repair techs. Here they learn all about the water needs of the local vegetation and use it to develop the best watering strategy for your home or business. Whether you have the local favorite, jacaranda tree, succulents or an English inspired garden, our techs are fully trained to make sure your landscape gets the irrigation it needs.
Golden Hill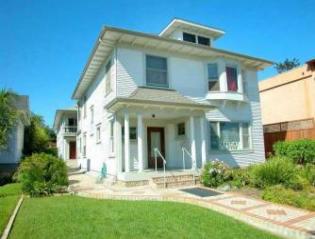 Historic Golden Hill is one of our favorite places to install new sprinkler systems. The old towne layout makes it a challenge that requires outside the box thinking. After doings hundreds of easily laid out systems, a historic district install is a welcome diversion. Call in our Golden Hill sprinkler repair and installation team and get started bringing your landscape back to the glory that it had in the 1900s. Of course, our Golden Hill team also handles the nearby South Park, Balboa Park, Sherman Heights, Grant Hill and Stockton neighborhoods.