San Diego Sprinkler Repair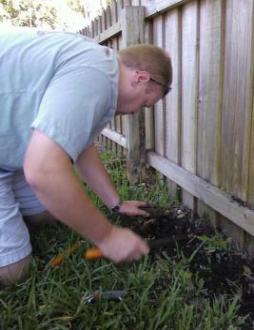 Are you satisfied with your lawn and garden? Do you wish you could achieve a gorgeous landscape without endless hours of manual labor? We here at San Diego sprinkler repair will install a sprinkler system that will give you a magnificent landscape without you having to lift a finger. Not only will it save you time but lots of money. When a person waters their lawn manually they aren't just putting water on the lawn but on the street and sidewalks as well. A sprinkler system puts the precise amount of water needed to make your lawn, garden and flowers flourish without watering the street.
The success of your irrigation system depends on the contractor you choose to install and design it. An inexperienced repair service technician could end up destroying your yard, costing you thousands of dollars. The skills and expertise your sprinkler repair professional has will affect how efficient and reliable your sprinkler system is. San Diego sprinkler repair professionals have been in business for decades. We are licensed, bonded and insured. We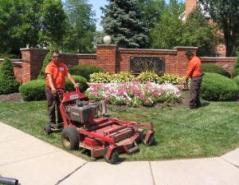 guarantee our experts will install a system that will save you lots of money on your water bill without harming your lawn and garden. We provide commercial and residential services to our customers throughout the county. We serve the city of San Diego, North county, South county, and East county. We are ready to travel to take care of all your sprinkler service and irrigation needs.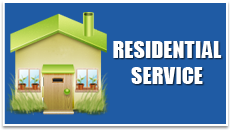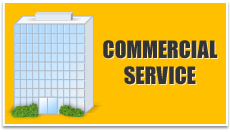 Advantages Of A New Sprinkler System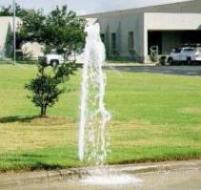 San Diego sprinkler repair technicians can fix your old sprinkler system or install a new one. We believe in using only the highest quality parts for repairs, preventing the same problems with your system from reoccurring. When we install a new sprinkler system we recommend having it maintained twice a year to ensure optimal performance. San Diego sprinkler repair will keep your sprinkler system running like new. We are confident we can work quickly and get it done right the first time. That is why all of our work is guaranteed. So if you want a sprinkler repair service that guarantees the customer's satisfaction, call us today.